Retro Winter Sports 1986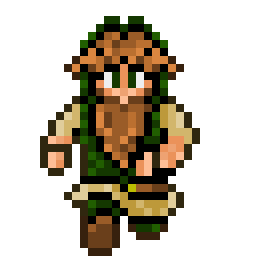 Game Information
Many of us still fondly remember the good old 80's, when we were sitting together with our friends in front of a Home Computer, having lemonade and cheese puffs, and pushing joystick controllers to their limits (and beyond), in fierce winter sports battles.
Well, we are happy to announce today's release of Retro Winter Sports 1986, our tribute to the great sports games (and joystick killers!) from the '80s. It was developed by the retro experts of The Bitfather, who also made the screamingly funny RPG "Pixel Heroes: Byte & Magic".
Six different disciplines await digital athletics for competition against the computer or against their friends in a hot seat mode for up to eight players, throwing you straight back to the great "ancient" days of gaming!